Works > Hollow Shells, Shallow Holes (2022)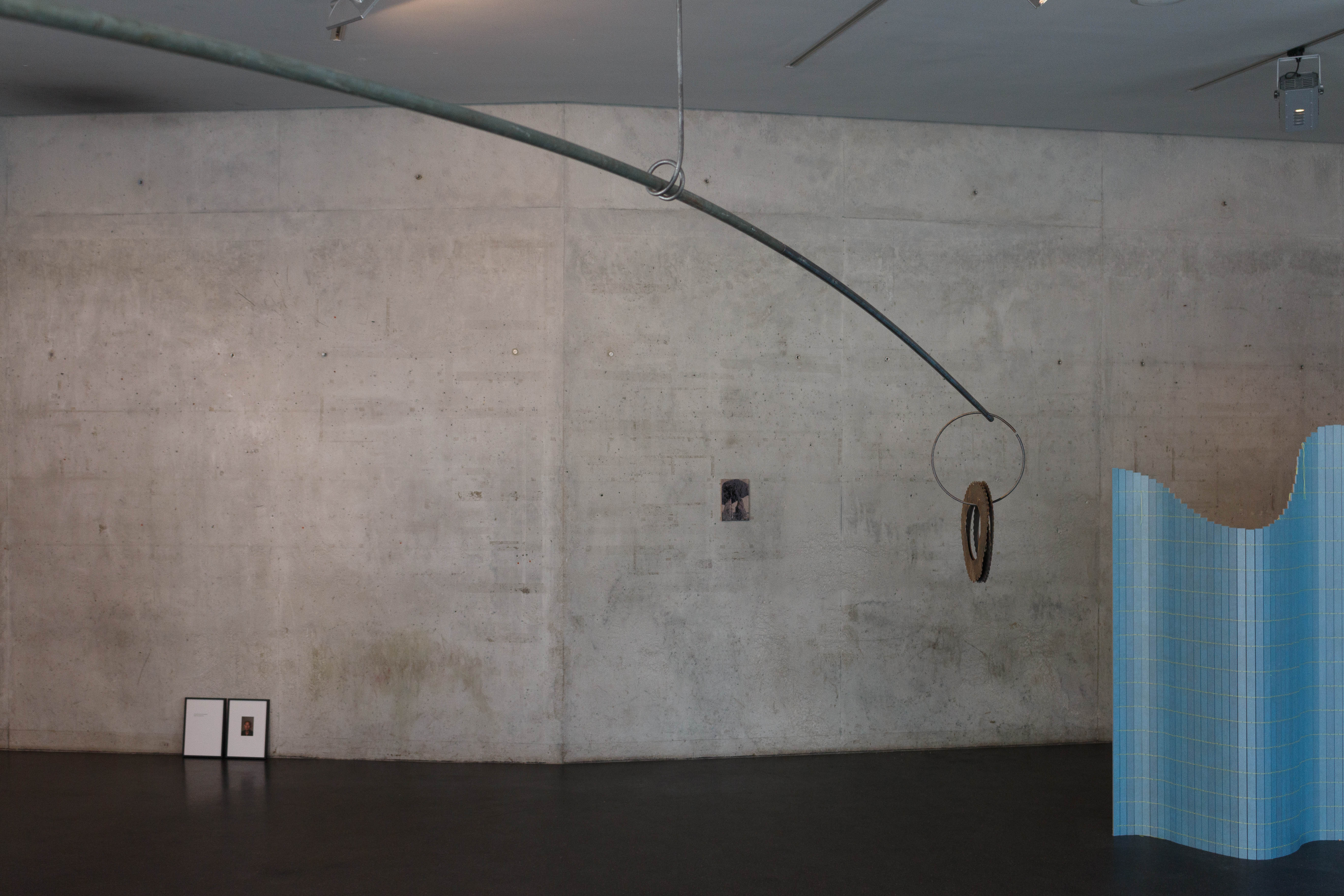 "Hollow Shells, Shallow Holes"



Nikolai Gümbel, Vincent Scheers, Younsik Kim, Juyoung Kim, Jiyeong Kay Yoon, Hyunjin La


A playground is a controlled play opportunity for Children and also an institutionalized environment consisting of a planned, space that promotes the gymnastic development of children. development. It is a place where the idea of functionality from the era of Modernism is conveyed, and some limited spaces for public Entertainment of city dwellers.

Within the framework of a group exhibition " Hollow Shells, Shallow Holes ", the artists envision the art association CIRCOLO as a playground. In their collaboration across different disciplines, the artists explore how they can playfully transfer their personal memories and experiences through space and the role of body plays in this process. The exhibition focuses not only on visual art but also on a textual format, in which each artist writes a fragment of thought and memory on the theme of "play" and the "playground".

The participants have different approaches to art practice and media. Nikolai Gümbel shows a large spatial installation as a mobile, and Younsik Kim also with two kinetic standing installations that perform during the exhibition itself. Vincent Scheers shows objects and paintings that carry their own poetry by means of fairy-tale narratives. Hyunjin La shows his sculpture that plays with the architectural functionality of the exhibition space. Also the artist Juyoung Kim transforms the idea of the functionality of the object and presents a hybrid artifact of post- and constructive forms. Kay Yoon curates the entire exhibition and shows her new site-specific installation with sand, which is in the form of Hopscotch drawing looks.


Graphics: Hyunjin La